About La Vida Hotel
Return to
the
simple.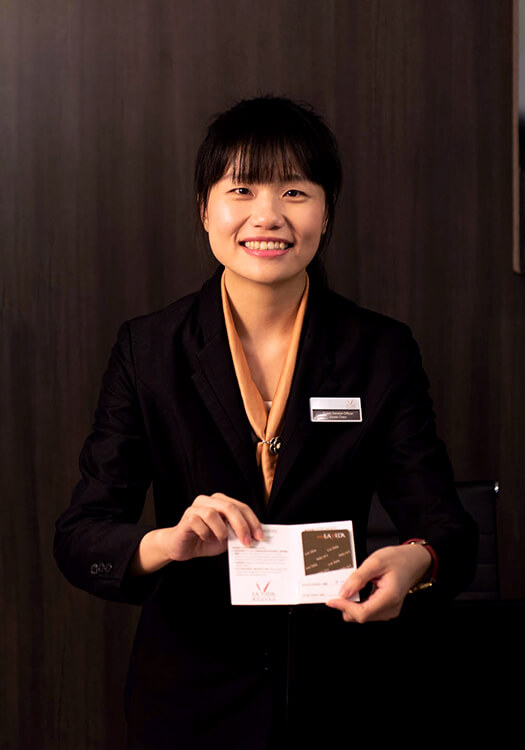 Relax for Self-Achievement in the Future; Return to the Essence of Simple Life.
La Vida Hotel is located in Taichung's Xitun District, a short 3-minute walk from Feng Chia Night Market.

The Northern European style wood, New York style iron art crafts, and Spanish style premium stone materials are combined to show a low-profile but elegant texture.

La Vida means "happiness in life" in Spanish. We believe that to put more personal aspirations into practice, we should take a good rest and return to the simple and natural essence in life.

Wherever you come from, you will restart from La Vida and enjoy an interesting trip!
History
Early-trial Operation

2015

Expedia.com Rising Star of Taiwan Award

2015

Expedia.com Guest Rated Award

2017

Hotels Combined Recognition of Excellent

2017

Agoda.com Golden Circle Award

2015 ~ 2018

Booking.com Guest Review Awards

2016 ~ 2018

Booking.com Guest Review Awards

2016 ~ 2018

Hotels.com Loved By Guests Award

2016 ~ 2018

Fong-Yi Group invested La Vida Hotel in May

2018

Hotels.com Loved by Guests Top 100 Business Award

2019

Agoda.com Guest Review Awards

2019